Fishing Guide
(Region III Blue)
Click on the images below to see pricing and membership information!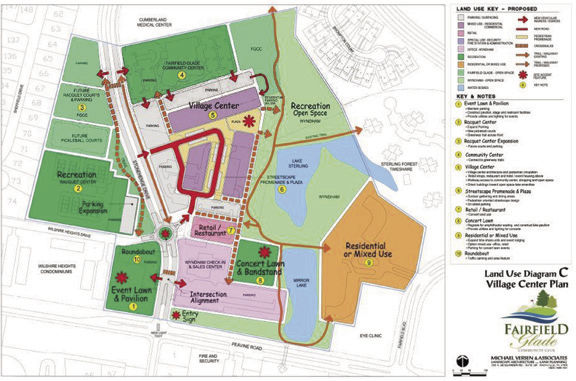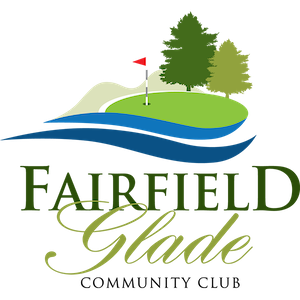 Faifield Glade Community Club
Notice of 2022 Assessment Fees
Effective January 1st, 2022, property owner assessments will be increased. The dues will be $70.00 a month. The sewer fee will remain at $30 per month, and the sanitation fee will remain at $8 per month. The Adminstrative fee will be $2.00 The total amounts to be billed per month are listed below.
| | |
| --- | --- |
| Residence on Sewer | $110.00 |
| Residence on Septic | $80.00 |
| Developed lot | $72.00 |
| Partially Developed lot | $61.50 |
| Underdeveloped grass lot | $47.50 |
Members may have the Adminstrative Fee waived by selecting annual billing or auto bank draft. Call 931-484-3780 today for more information or email payments@fairfieldglade.cc
01/09/2022